Air Yoga
Every Wednesday and Saturday 8:00 AM

Sure, you've heard or regular yoga, but what about trying out some new moves while floating feet into the air?

Air yoga is an interdisciplinary workout that combines the flexibility and technique of regular yoga with the strength building of hanging. Whether you've tried air yoga before or are a total beginner, you're welcome in our classes.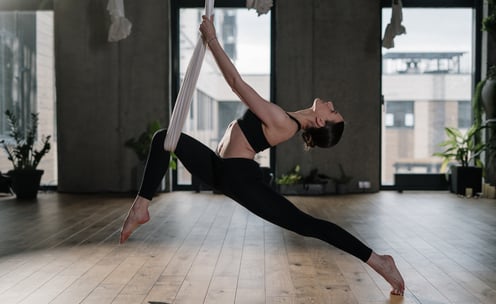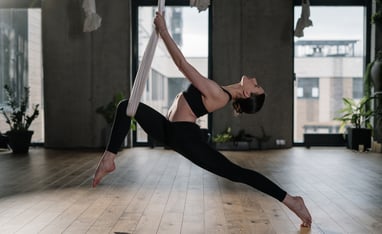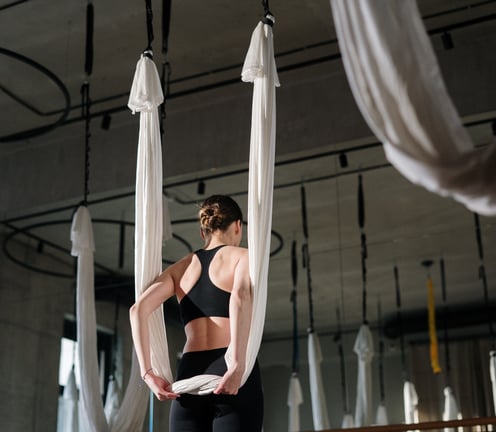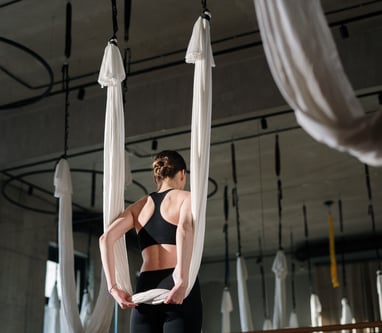 ARE YOU READY FOR CHANGES?